build an effective SEO strategy
Becoming recognized online is probably the first goal for anyone running or planning to run an online business. We all know that SEO is a salient feature to make an effective online presence. An SEO strategy can make or break your business. So what SEO strategy do you need to give your business the kick it needs to fly to the top of Google search engine. We are here to tell you everything about that. Let's go through some most significant strategies one by one.
Be aware of your keywords
The set of Keywords you choose for SEO determines how fast your website will pop up on the top. The variety of business deals with different keywords in their niche. You need to understand what kind of keywords people put in the search engine. For your business, there must some keywords with the highest number of online searches. If there is too high competition for some particular words, try to utilize long tail keywords. As long-tail keywords are easier to get a good ranking as compared to short ones.
Publish Quality Content
Keywords follow the content. A well written SEO article or blog will make the potential visitors follow you. And probably turn them into customers. A good quality content helps build the trust in your visitors. They associate quality content with quality product or services. It also gives your visitors a rich experience on your website providing them the information they have been looking for. Once they acknowledge you as reliable, they will eventually become your customers.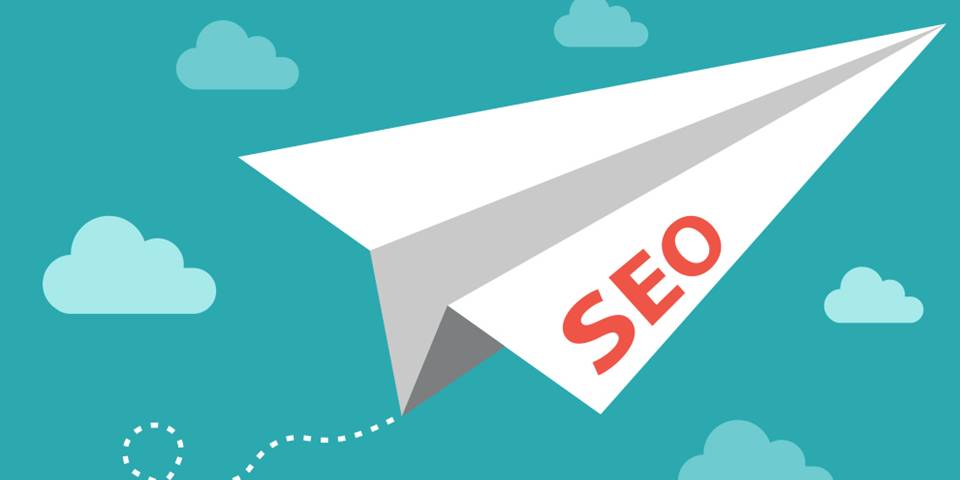 Build Backlinks
And we are not just talking about the numbers here. We know that creating backlinks helps one to build an authenticity among their competitors. But don't aim at creating numerous backlinks, rather focus on establishing quality backlinks. Try to get in touch with successful blogs in your niche and ask them to work together to help each other. Make efforts to create unique content proving to be different than others. It will make the news websites and bloggers to link your content on their website.
Everyone seems to be present on social media websites such as FB, Twitter, Instagram, Pinterest etc. Such platforms provide you a big opportunity to showcase your passion, hard work and efforts towards your business. Get their attention to build a strong authority and influence over potential customers. It is also useful in spreading brand awareness. A lot of e-commerce store has successfully made an impactful social media presence through these websites.
Insert keywords in website's URL
You can find keywords in any smart website's URL. Put emphasize on those words that you are going to talk about most. It is one of the most important SEO strategies. Ensure you choose the most appropriate, searched and common keyword. Prefer the ones that rank the highest in the search engine. There are many tools that will show you the number of searches for whatever keyword you choose. Compare the ones that have planned to put in the URL and there you have your URL ready to go.
Choose impactful page title
Since the competition is high online. It is definitely worth spending time deciding an interesting and engaging title for your page. Only the pages with most appealing titles are considered interested by the people. Once you get them to click, the content plays its part. Try to go for something fun sometimes, think out the box to serve people with something they are not even expecting. Make it worth their time.
A review is never a bad idea
Once you have got them into your page. Ensure you give them a reason to go till the very end. Find it out yourself if you can make any further changes here and there. Replace a sentence or a word with a better one. Try to place the keywords into the content that goes with the flow. It will not only enhance user experience but will also give you an edge over others. Having 2 to 3 reviews will give a finishing touch to your content.
Invest in rich User Experience
The first impression can last for a long time. You just can't let your visitors go away once they come for a visit. The optimization and appearance of your website contribute a lot when it comes to an effective SEO strategy. Google itself focuses more on the websites that offer rich user experience to their potential customer. This strategy will not only help you attract more customers but will also help you rank higher in the search engine.
Recommended article :