When we talk about search engine optimization (SEO) we generally tend to think that some SEO tools cost you much, well in some cases their cost may be higher but when it comes to on-page SEO there are various of tools which are free over the internet and helps you bring great traffic to your websites.
In the initial stages it will take time to generate the accurate and genuine traffic but as there are some rules and regulations in a business same applies for the code of Google SEO where you need to follow the certain set of rules to be in the content.
Google Page Speed Insights
Google PageSpeed Insights analyzes the overall speed of your all web pages. Just enter the URL of your website on the given space and click on the button "analyze" to see results. Your goal is good to go when your website gets a percentile of 85% or more.
Google Search Console's URL
While talking about search console, google search console be the best one. Basically, this method of being into the structural form is called crawling of the web pages, by crawling our web page at least once a week would give us regular updates and news about the web pages. Thus, whenever you are uploading any new article or blog you make sure that you are submitting the URL to google database.
Keyword Tool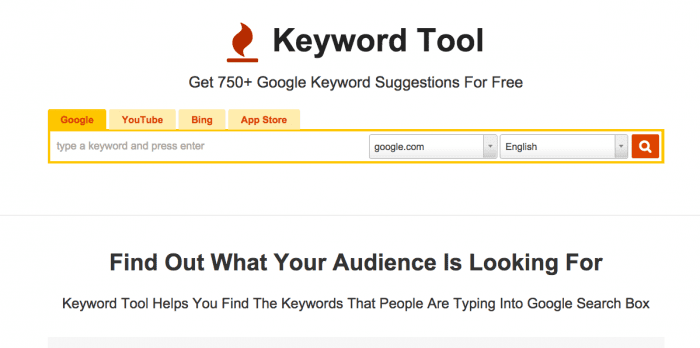 Keyword tool is something which you can breathe in the search engine optimization course. SEO gives you a brief introduction and basic keywords which can help you rank better. Google Keyword Tool gives you more than 750 keywords. Apart from searching the appropriate keywords for your content box, you can also get along with the negative keywords which should not be used.
Google Trends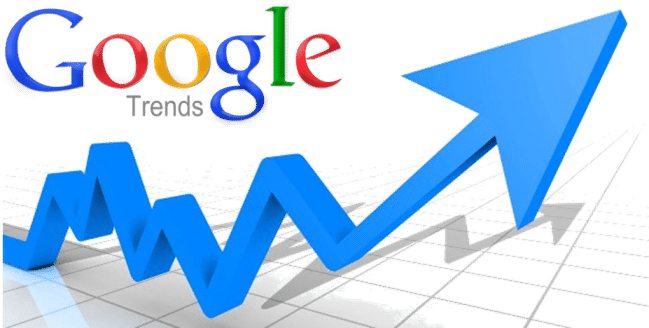 A quick browse and search for your latest trends are google trends. Suppose you are searching for some new strategy for your new online food business, what are the trends that are going through in the age. Google trends can be a way of raising the quality of the content.
Schema Creator
The schema provides in particular detail for the organization from each and every minute details like a number of employees, total working hours, events, reviews, etc. You can get the schema creator in three ways;
– By copy-pasting the URL
– By using WordPress plugin
– Schema mobile app
Robot.txt Generator
While we have talked about crawling and indexing of the Google payroll we must understand the concept of a robot.text where robot.text helps you before submitting your content to Google. Robot.txt will tell you what should be crawled and what should not be.
XML Sitemap Generator
Sitemap again gives you an organized pattern wherein you need to maintain and look upon the sitemap on a regular basis. So basically XML Sitemap helps you create a sitemap for your website. You just need to add the URL of your website and wait for the XML to work for you. This is so far one of the best tools in Google SEO terminology. The results also includes broken links, crawled pages and indexing pages.
SEO Quake
SEO Quake is one of the trendiest and helpful tools for SEO, it does not only provide you with you free tools but also maintain your website by analyzing major things like total crawled pages, indexing page, domain age, etc. This is an extended version of SEO sitemap where you can operate anything in one software.
Siteliner
When we have actually talked about everything, starting from the content pieces to submitting it to google how can we forget the errors which may be marked on our web portals. Siteliner checks your duplicate content and grammar, one just needs to add the URL of your website and with 100% accuracy, sideliner will provide you the best of it.
These were the top 10 SEO tools which can help your business grow, grow in every form. Some of them are free and some are paid, you can start the free trial from today and check your budget accordingly. Whichever tool you are choosing make sure you are maximizing the value of it.