SEO, an acronym of Search Engine Optimization, is an important way of online business marketing. SEO cannot be regarded as a method, as it is actually a collection of various business marketing methods. SEO is all about business marketing through various tactics and strategies. With the advent of time, new strategies are added to the SEO campaign and old strategies are omitted. Getting the right result through SEO is time-consuming. It does not assure miraculous result or overnight success in achieving first page search engine ranking.
Those who are familiar with the term SEO know that it can be classified into two categories. The first category is known as Off Page SEO and other category has been termed as On Page SEO. Both of them are techniques to enhance search engine search page ranking. However, they follow different methods. In case of on-page SEO, webmasters work on the website itself and optimize its contents as well as other aspects to make it search engine friendly. Off page SEO focuses on building external links so that exposure for the website increases. In compared to on-page SEO, off page SEO is quite vast and complex. To make the process simplified, a few tools can be used. Here, in the following section, find those top seven useful SEO tools at a glance:
Linkclump
Copying long list of links from a page is always daunting and the final output can get messy. In order to make the job simplified, Linkclump SEO tool can be used. The tool is easy to get, as it is available as Google Chrome extension. If you are using Google Chrome web browser, you shall get this tool easily. Now, once you have added this tool to your Google Chrome browser, you just have to visit various pages. The tool will detect the links on the pages, and users can easily copy-paste those highlighted links to a spreadsheet. This tool makes the job completely tidy and seamless.
SEOquake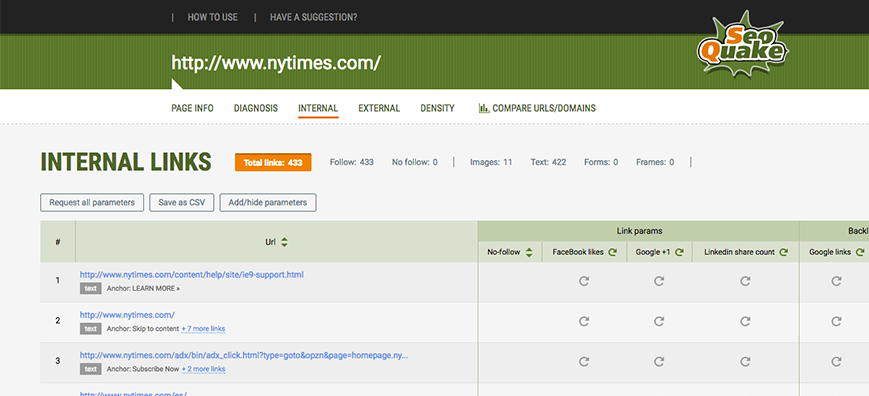 Off Page SEO is not all about building external links from various blogging or article marketing platforms. It is also important to track the effectiveness of links that you have created over the time. Webmasters have to check Google search page ranking of the websites for certain keywords. Apart from that, other information is required. For all those information, the SEOquake tool can be used. This software helps to find out domain age, cache date, search page rank, social share of the pages and many other data to the users. Nevertheless, it also highlights no-follow links. As a result, users have the complete picture of their SEO campaigns. They have the information to understand SEO progress in the present scenario. They also have the information to decide on new SEO tactics or strategies.
Buzzstream
Buzzstream is basically a premium tool. That means users have to purchase the tool if they wish to use the various features and services of this tool. This tool has been exclusively developed for the purpose of off page SEO. As it is often said, linking building is the most important part of off page search engine optimization. It helps in the process of link building. It also helps in the process of managing social media campaign and personal relationships. Achieving rank one of the search page of Google is always the aim of every SEO campaigner. With Buzzstream, this process can be completed with ease. This robust tool offers excellent business website marketing through off page SEO. The added benefit is that it also gives the opportunity to monitor and conduct social media marketing. A combination of SEO and SMO (Social Media Optimization) will eventually bring excellent business success.
Majestic SEO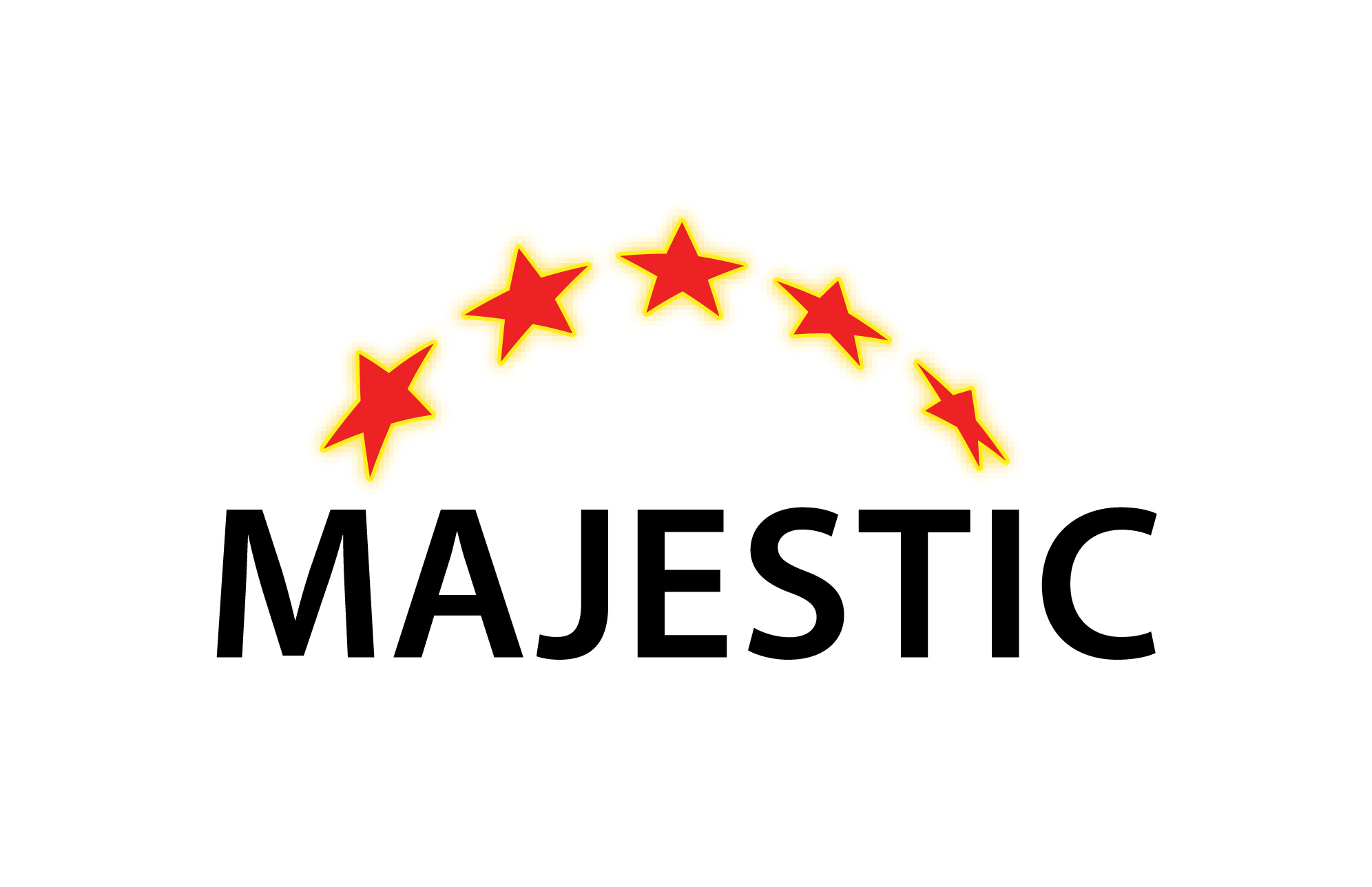 Majestic SEO is basically a backlink explorer tool, which comes with many advanced features to analyze the backlinks. In their off page SEO campaigns, online businesses have to conduct different types of link building methods. On a fixed period of time, they have to keep a goal of building a certain amount of backlinks. Now, some backlinks are fragile. They do not stay for a long time. Some backlinks, especially from popular and trusted websites, are considered powerful. They help to achieve first page ranking in Google's search page. To check the effectiveness of various backlinks, backlink explorer tool is required. For that purpose, MajesticSEO is highly suitable. This tool gives accuracy in tracking the effectiveness of various backlinks.
Talkwalker Alerts
This tool can be described as similar to the Google Alert tool, though it is more advanced than Google Alert. Features and functions of this tool are better than Google's alert tool. So, what does this tool do? How it helps a business or e-commerce store? Well, the tool gives weekly or monthly alerts to users for the brand mentions. Whenever your brand or business name has been mentioned on the web, this tool will record that perfectly. Not just tracking brand mentions, this tool also helps to track competitor mentions. That means a business can follow its rival business through this tool.
SEMRush
SEMRush is another premium SEO tool. The software helps in tracking online business marketing activities of the competitors. Keeping eyes on the business marketing methods of the competitors or rival businesses is important. It will help your business to understand the areas where you are behind in the race with the competitors. These weak points are required to be recognized. Once they have been identified, you need to follow off page SEO methods to overcome those weaknesses. Eventually, SEMRush will help you in this process with its excellent data analysis system.
This is known to be a useful Gmail plug-in and webmasters often term it as a stalking tool. This tool shall help the users to find the social media profiles that are associated with a particular Gmail contact. You can easily find all the social media profiles of your rival business and thus you can set your competitive approach accordingly.
All these aforementioned tools are unique and highly effectual for successful online business marketing. Making good use of these tools will eventually bring high end Off Page SEO success.